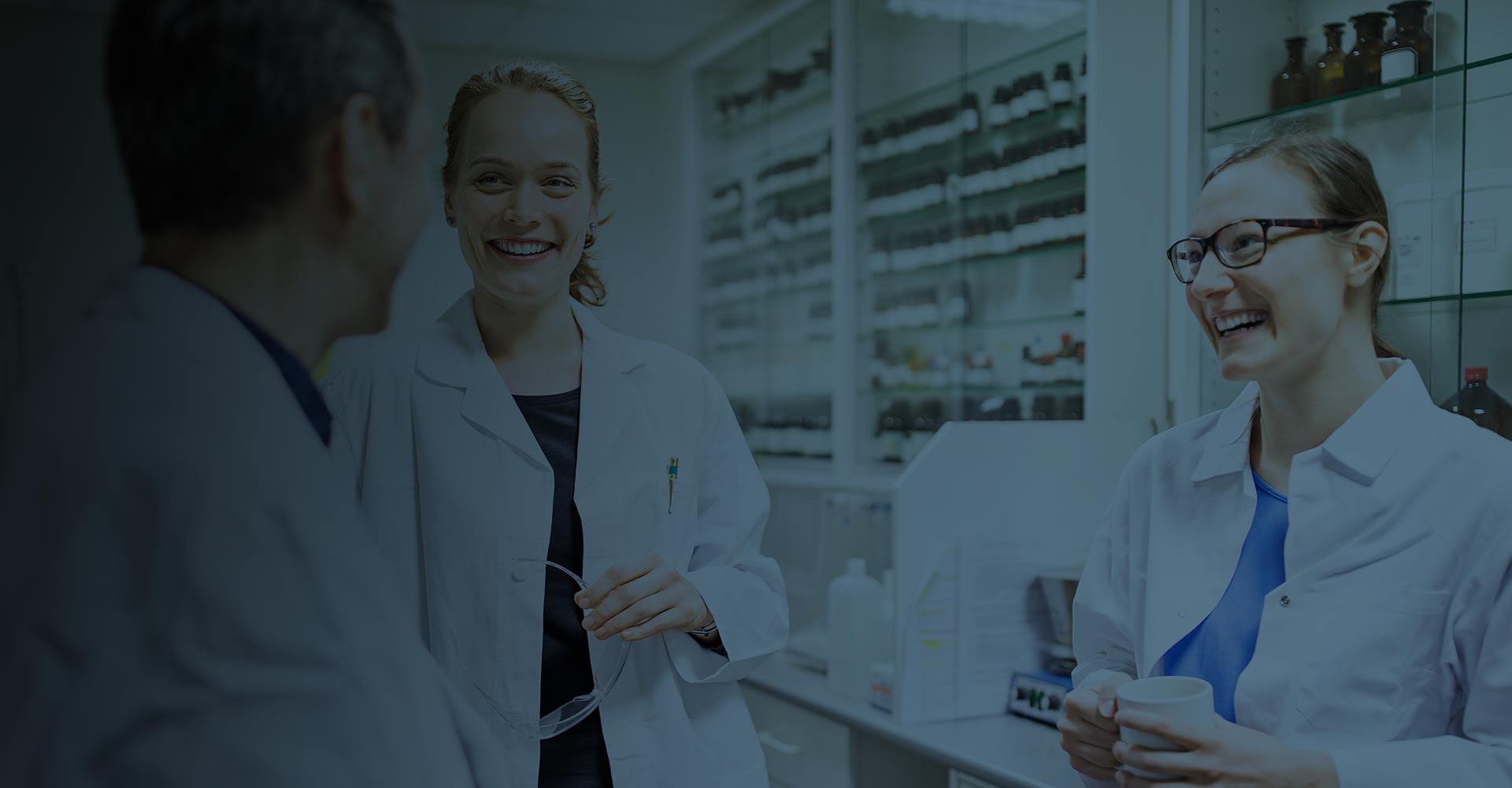 Team
Lead your independent pharmacy with confidence.
Our CPAs and advisors specialize in pharmacy accounting, tax, and advisory services. Your industry is our industry.
While patients, employees and the community depend on your pharmacy, the team at Sykes & Company, P.A., expands your knowledge and resources to keep everything in balance.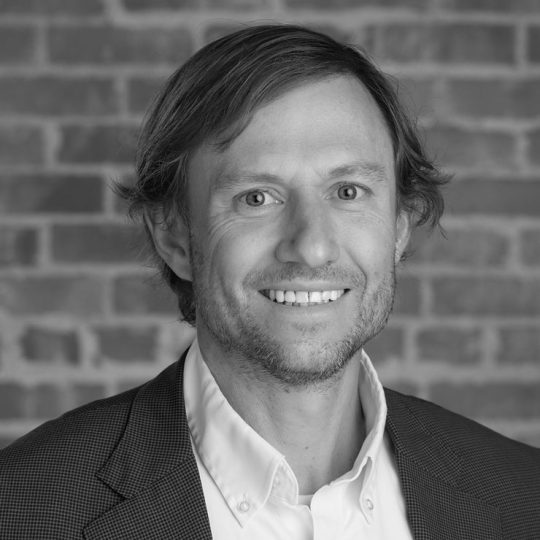 Christopher B. Sykes
Director of IT
Direct: 252.632.0015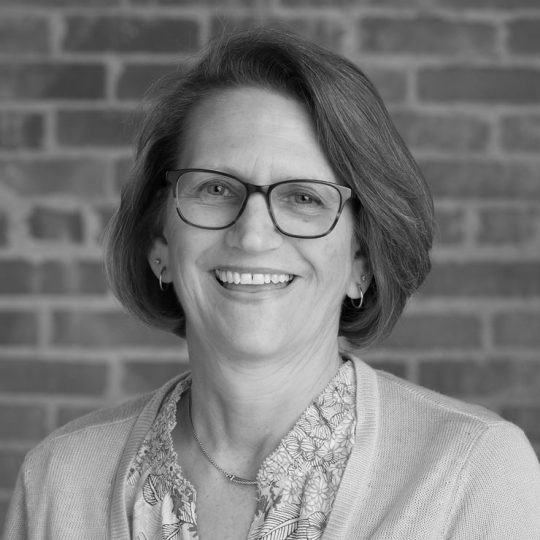 Carla W. Belch
Sr. Pharmacy Accountant
Direct: 252.632.0150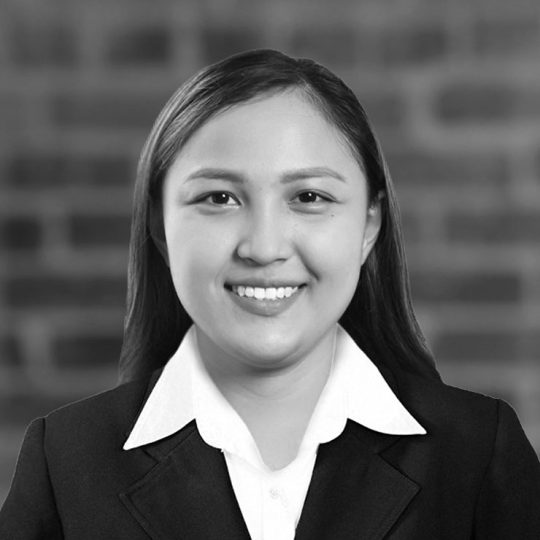 Mary Kimberly Castillo
Staff Accountant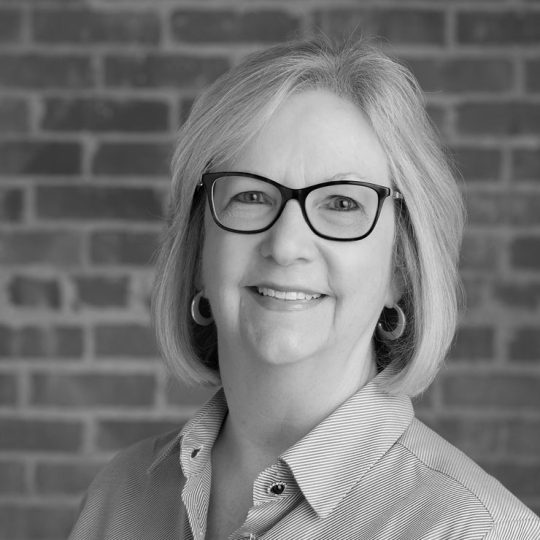 Kimberly E. Cooper
Staff Accountant
Direct: 252.632.0812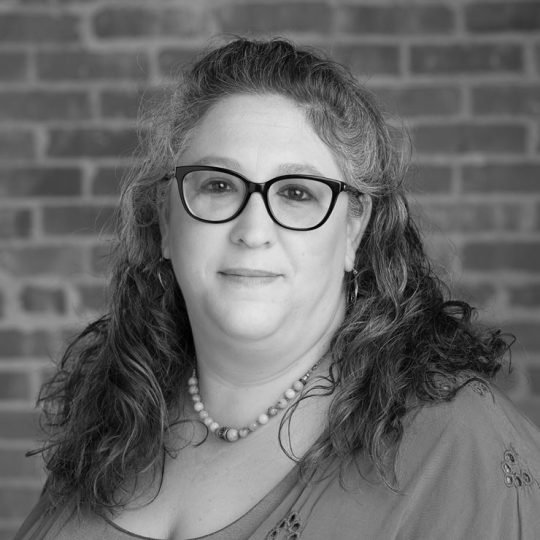 Michelle M. Cullipher
Pharmacy Accountant
Direct: 252.632.0205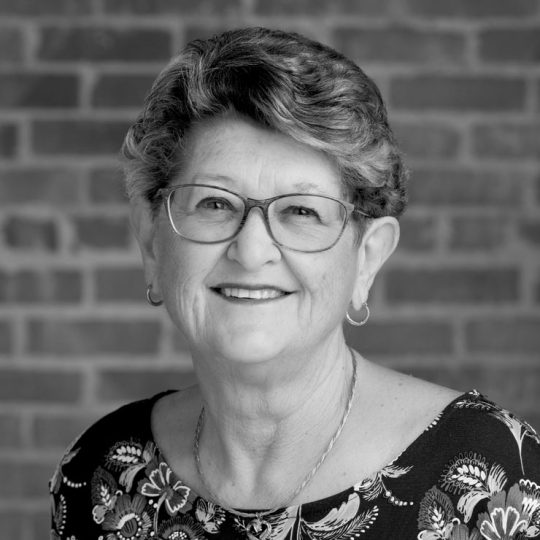 Carol P. Davenport
Admin Assistant
Direct: 252.632.0172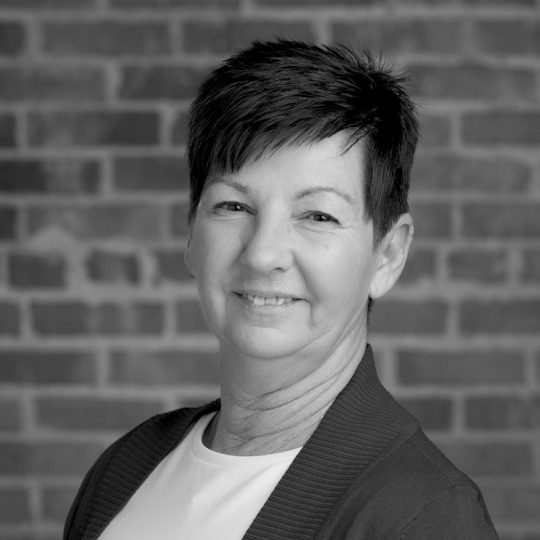 Terri S. Harrell
Admin Analyst
Direct: 252.632.0415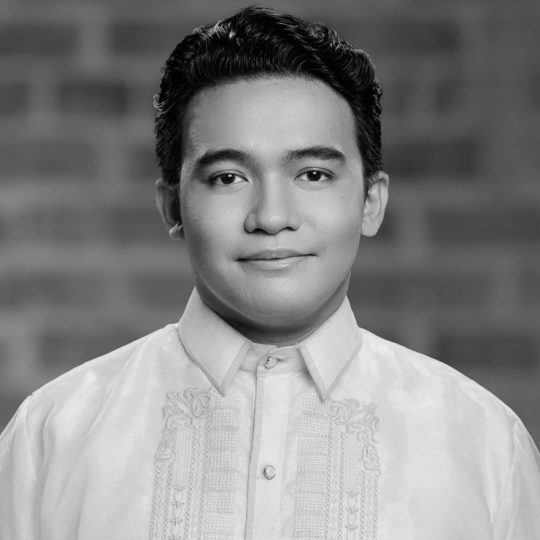 Joebert Dalas
Staff Accountant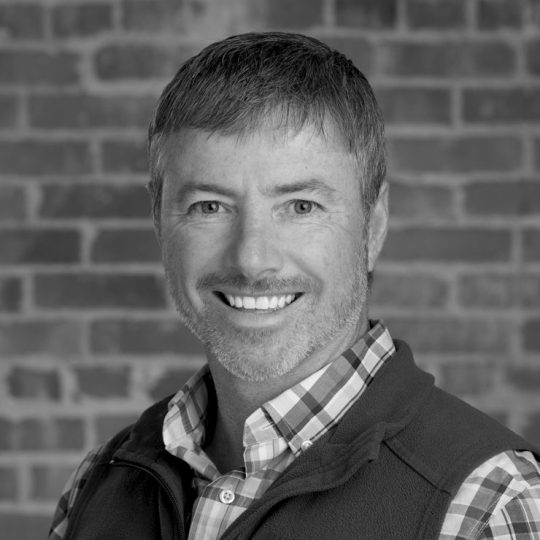 Joseph M. Johnson
IT Support Specialist
Direct: 252.632.0024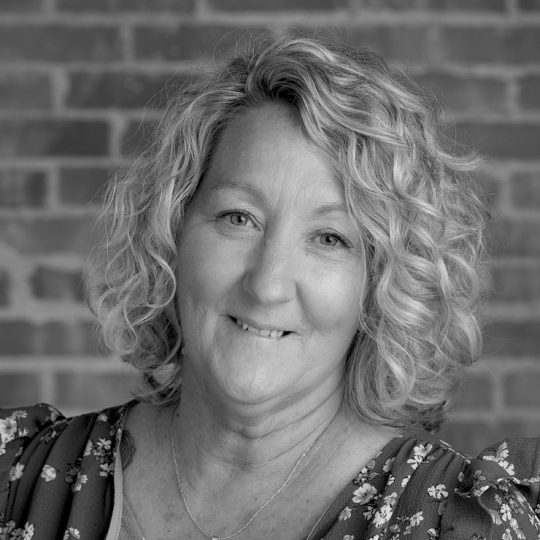 Christie S. Ervin
Staff Accountant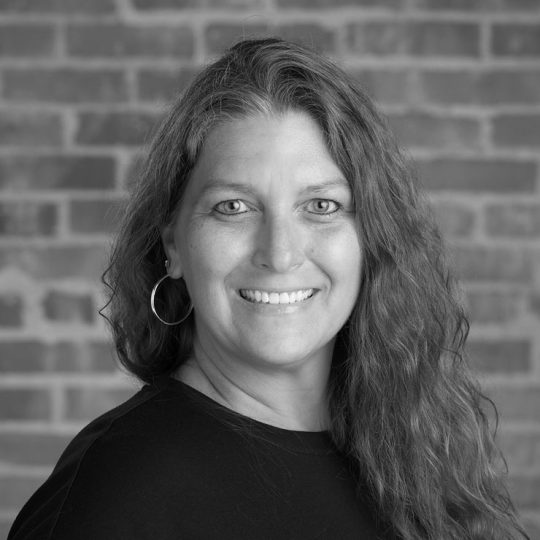 Caroline M. Leary
Pharmacy Accountant
Direct: 252.312.6968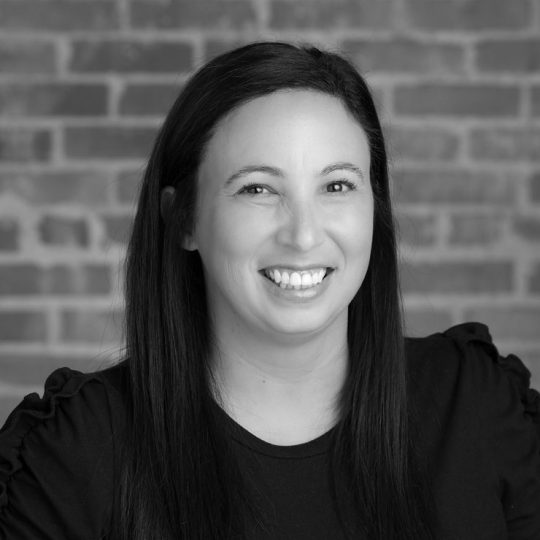 Megan B. Evans
Pharmacy Accountant
Direct: 252.632.0950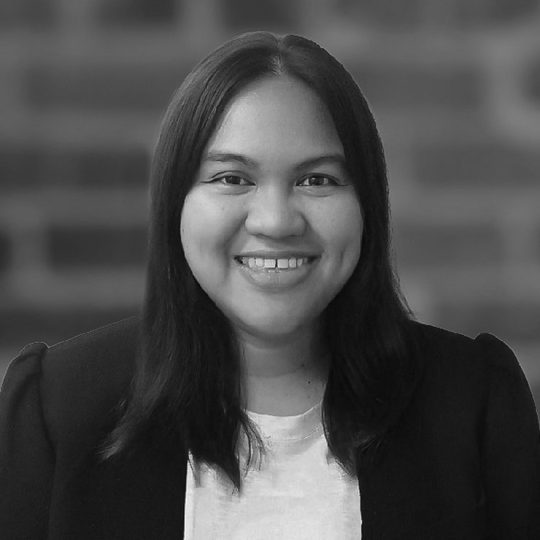 Hanna Gabunada
Staff Accountant
Teresa W. Hardison
Executive Assistant
Direct: 252.632.0004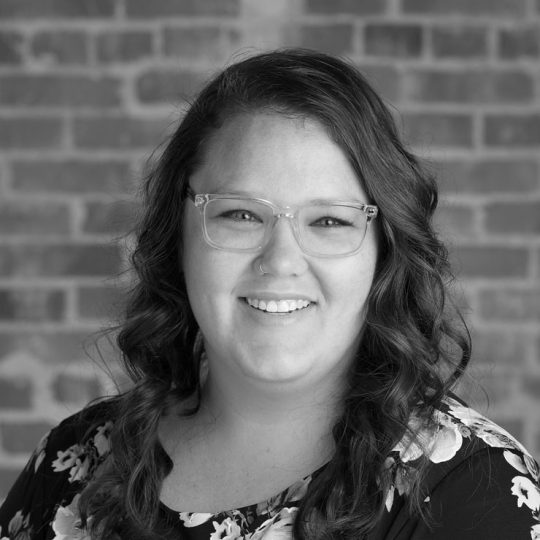 Audrey Rodas
Senior Accountant
Direct: 252.632.0832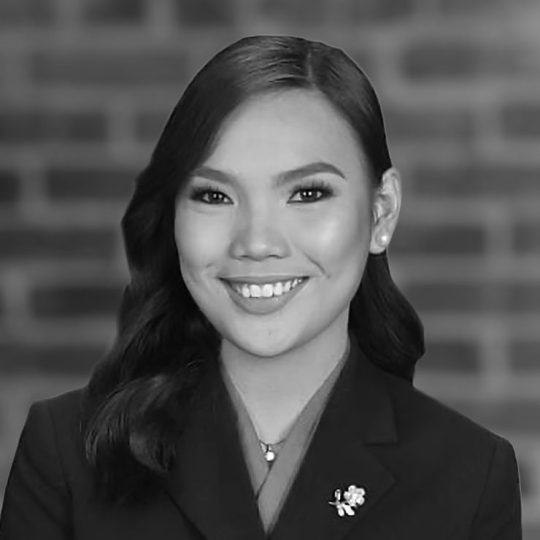 Jemima Due
Staff Accountant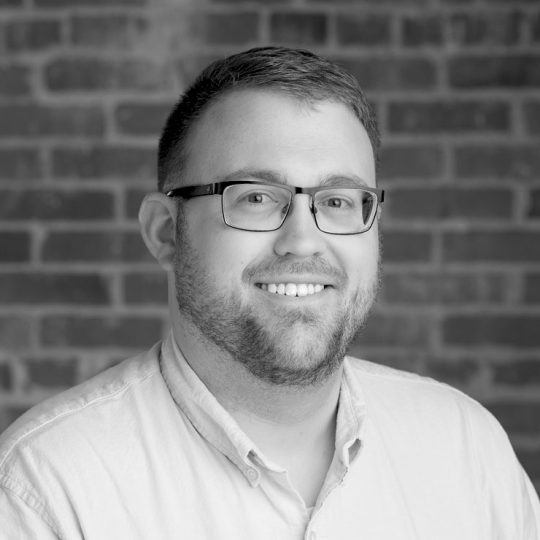 Tyler Davis
Dir. of People Operations
Direct: 252.632.0025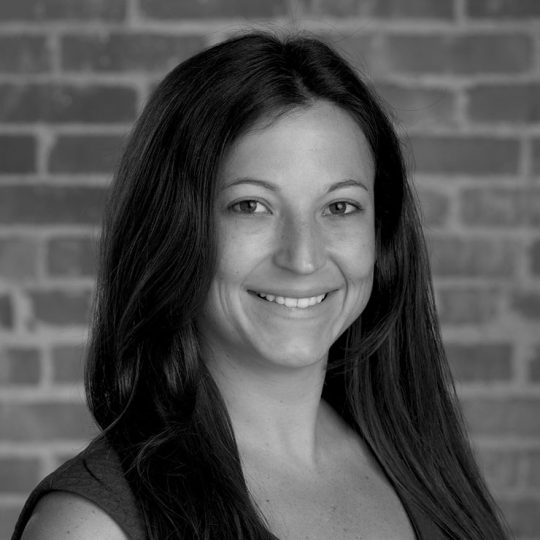 Casey C. Howell
Senior Accountant
Direct: 252.632.0814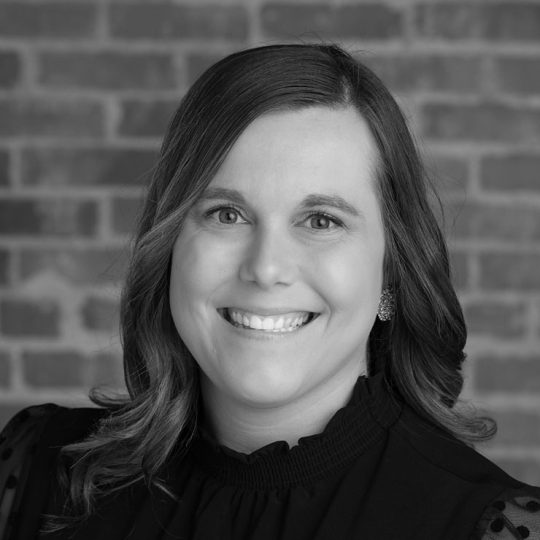 Kayla A. Jackson
Senior Accountant
Direct: 252.562.2650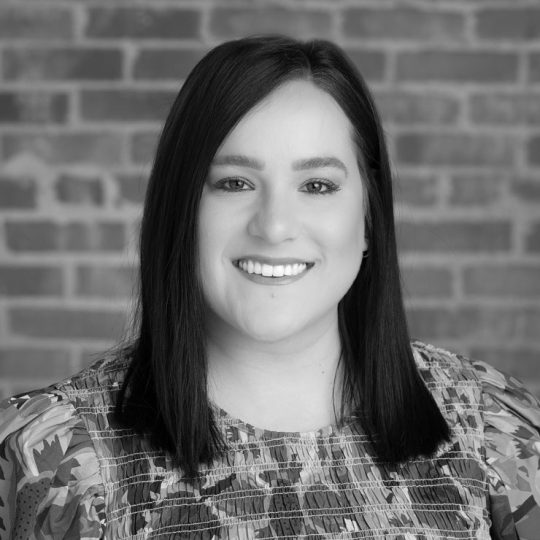 Samantha D. Jones
Accountant Supervisor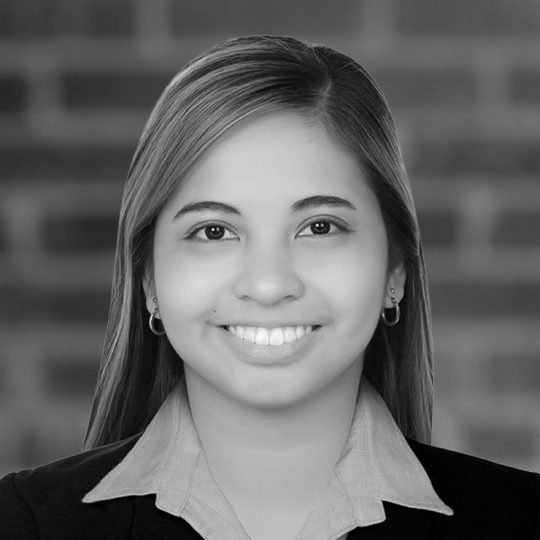 Darlyn Labaclado
Staff Accountant
Megan J. Parker
Staff Accountant
Direct: 252.368.8841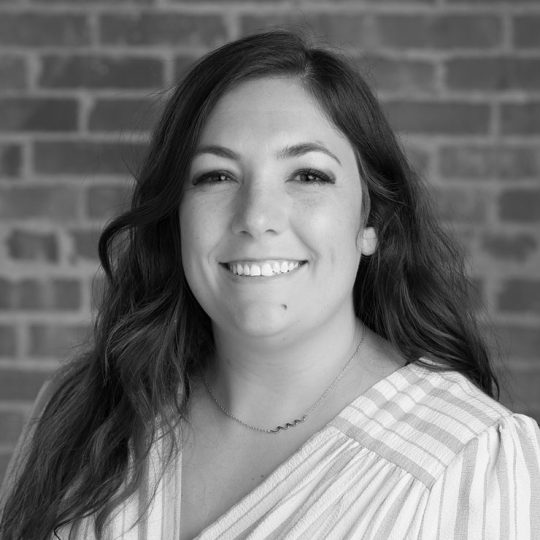 Kim Shope
Senior Accountant
Direct: 252.632.0945
Marjorie Vito
Staff Accountant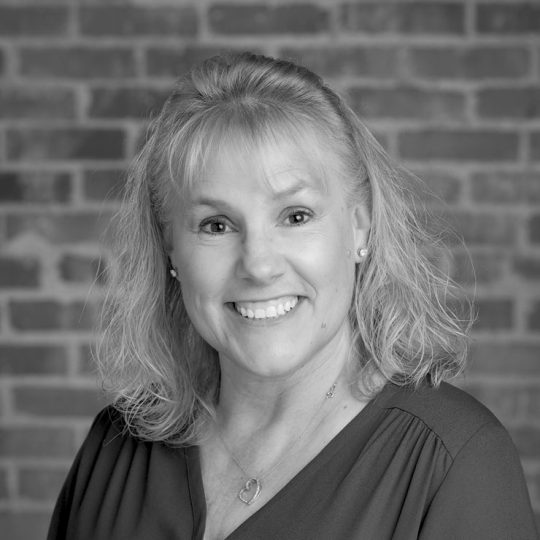 Kathy Blanchard
Sr. Pharmacy Accountant
Direct: 252-632-0196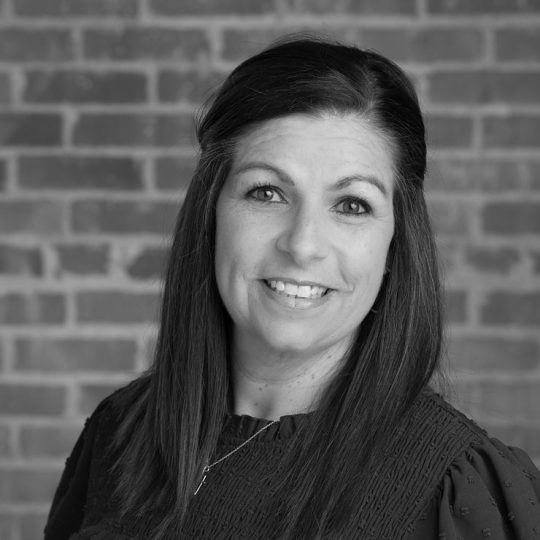 Patrisse S. Lenau
Senior Accountant
Direct: 252.368.8845
Karen B. Mazik
Senior Accountant
Direct: 252.632.0892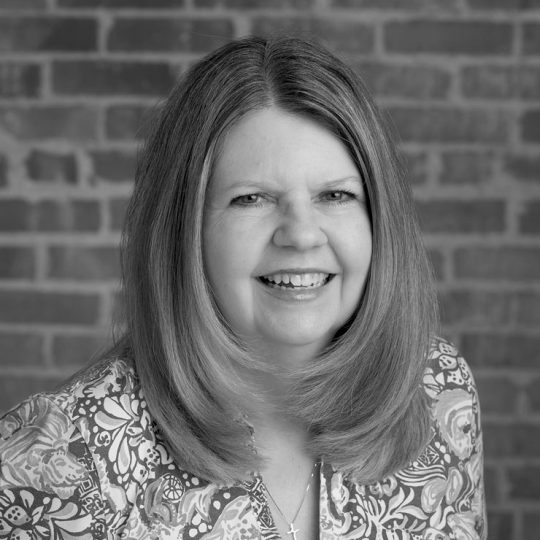 Teri S. Moore
Senior Accountant / Certified Payroll Professional
Direct: 252.632.0171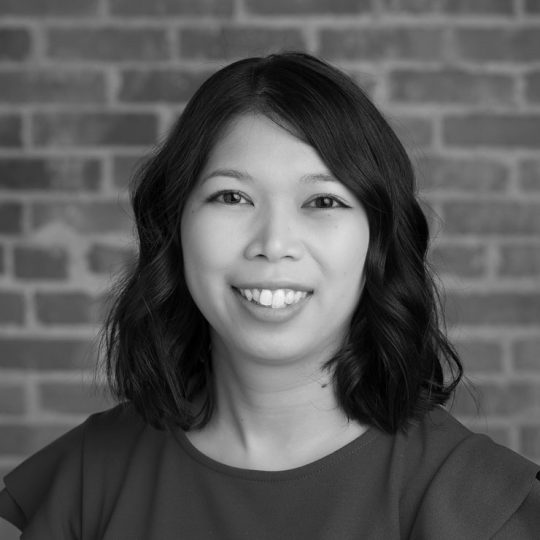 Melinda Nguyen
Senior Accountant
Direct: 252.632.0829
Aubrey N. Novak
Senior Accountant
Direct: 920.241.6525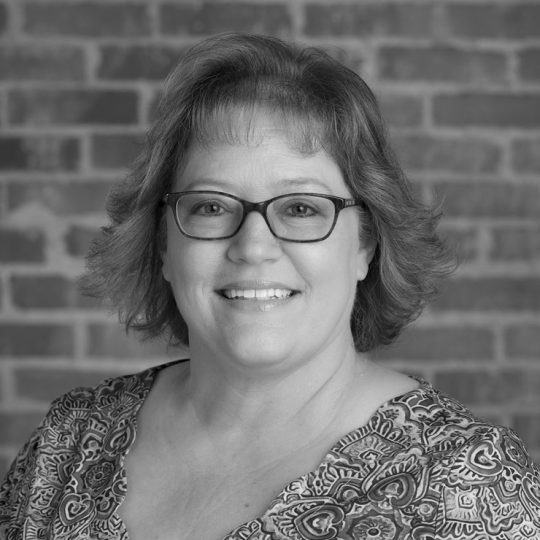 Sheila H. Onley
Senior Accountant
Direct: 252.632.0197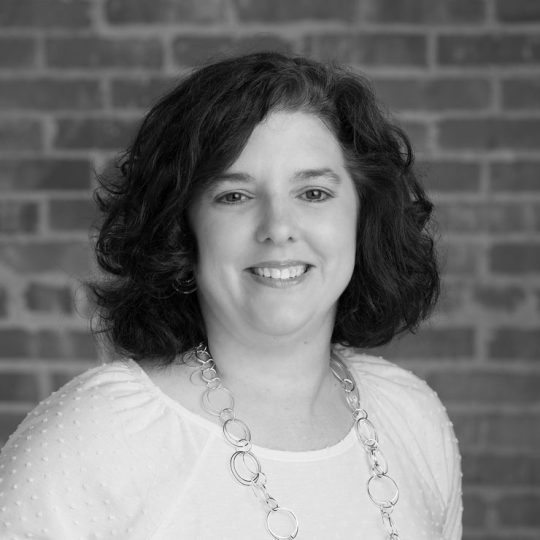 Linda C. Knott
Company Coordinator
Direct: 252.632.0149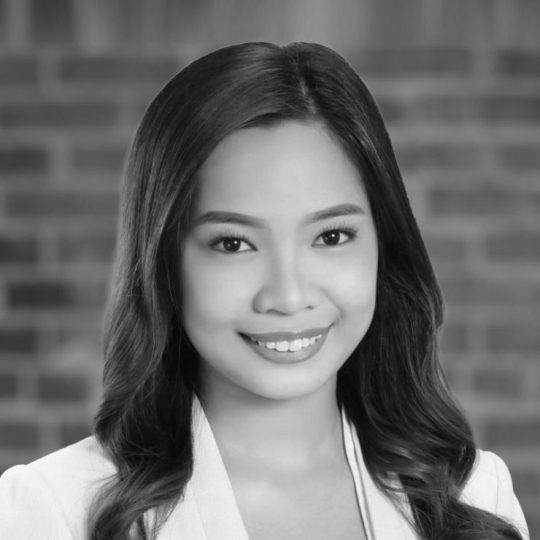 Janine Remoroza
Staff Accountant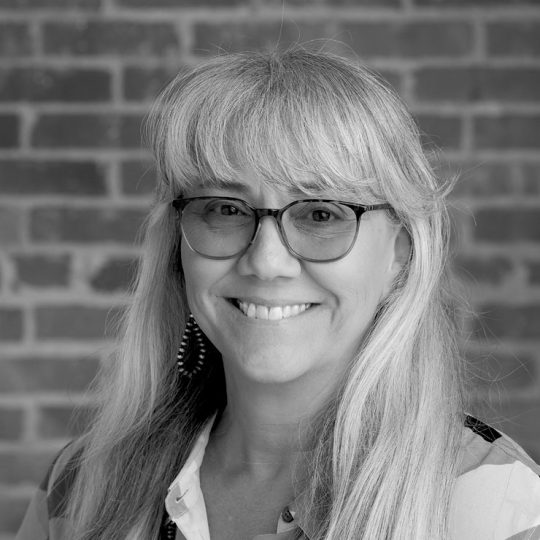 Pam H. Rogers
Pharmacy Accountant
Direct: 252.632.0148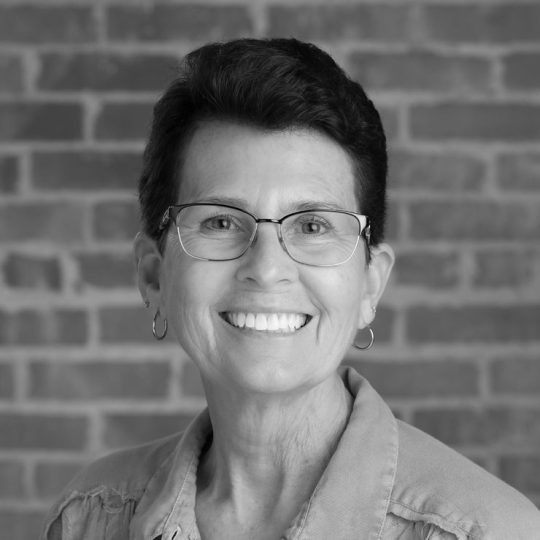 Connie C. Scheel
Sr. Admin Assistant
Direct: 252.632.0173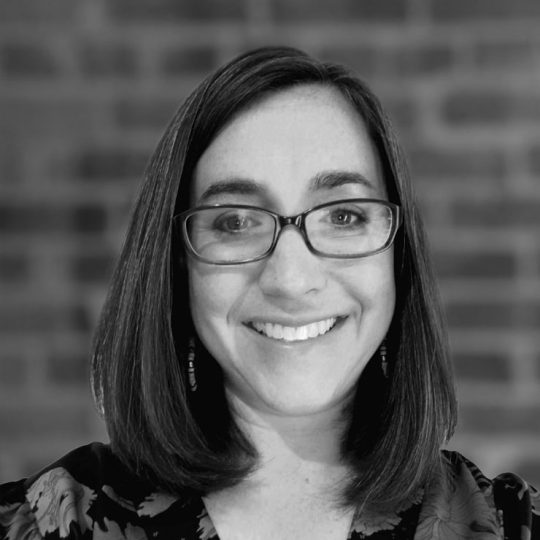 Emma Sellers
Senior Accountant
Kelly O'Hara
Staff Accountant
Direct: 252.632.0206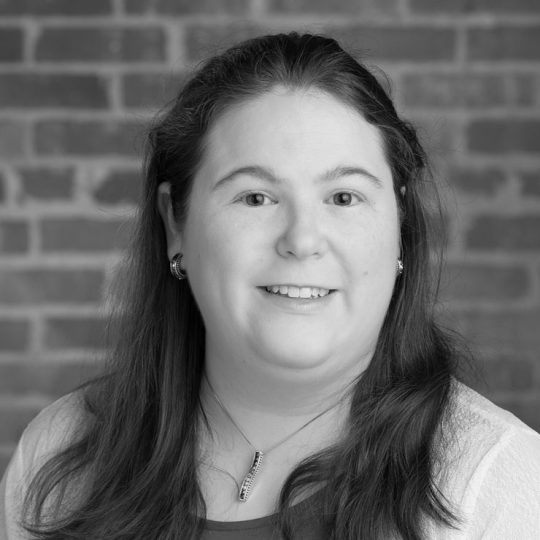 Victoria A. Winslow
Senior Accountant
Direct: 252.368.8843