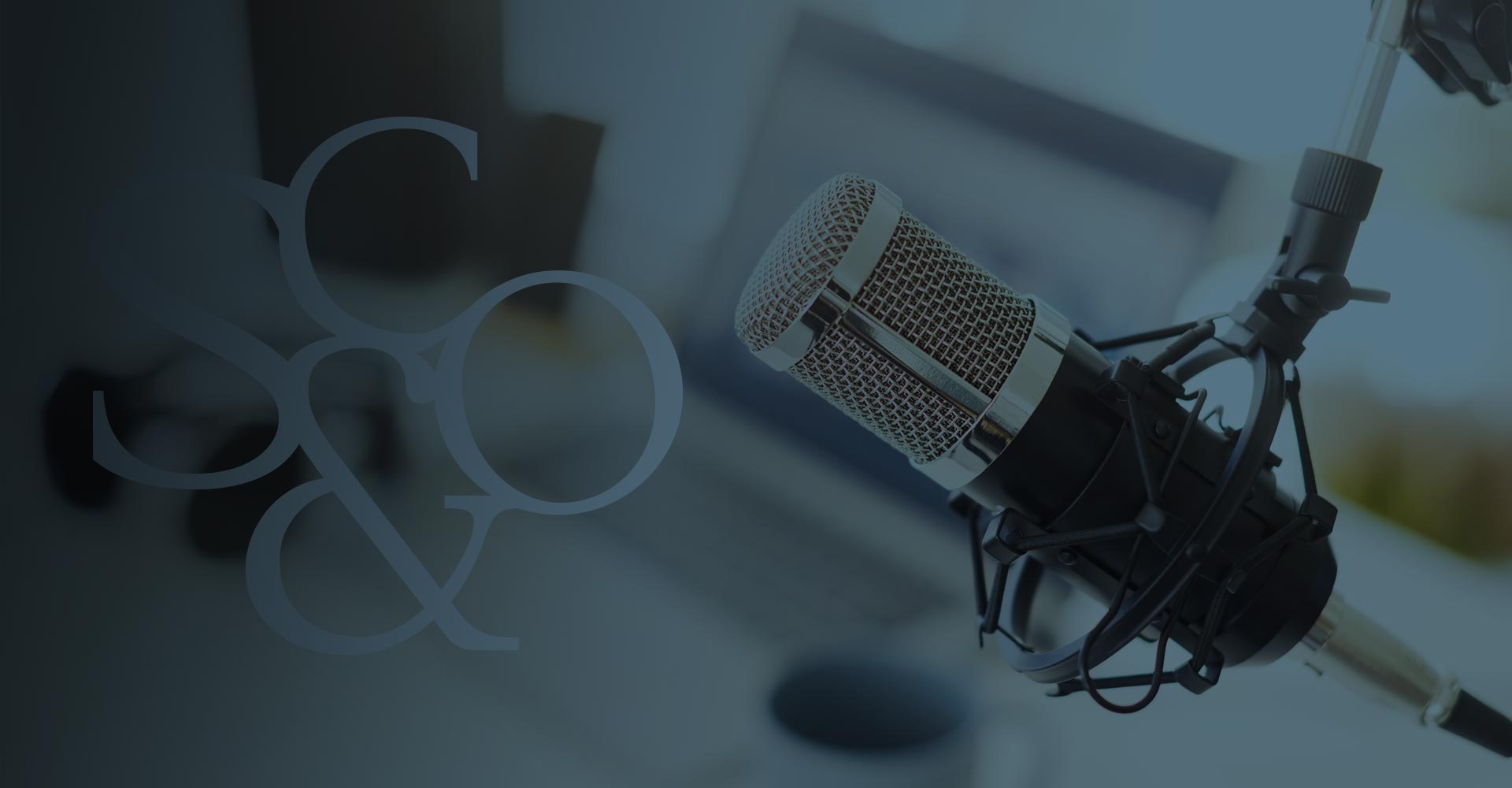 The Bottom Line Pharmacy Podcast
Get your regular dose of pharmacy CPA advice to fuel your bottom line, featuring pharmacists, key vendors and other innovators.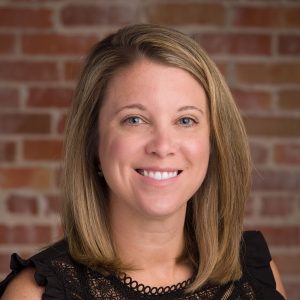 Bonnie Bond, CPA
Advisor and speaker on tax planning, accounting and creating efficient pharmacy systems
In this episode of The Bottom Line Pharmacy Podcast, hosts Scotty, Bonnie, and Kendell dive deep into the world of 340B with special guest Eric Fromhart from Aventi Health.
Get the facts about 340B, covered entities, and independent pharmacies in this informative discussion and discover how Aventi Health is empowering independent pharmacies in the 340B program, ensuring their success, and changing the game for pharmacists everywhere.
Want more of The Bottom Line?
Subscribe to The Bottom Line Pharmacy Podcast to listen to previous episodes or visit our YouTube channel for video archives.