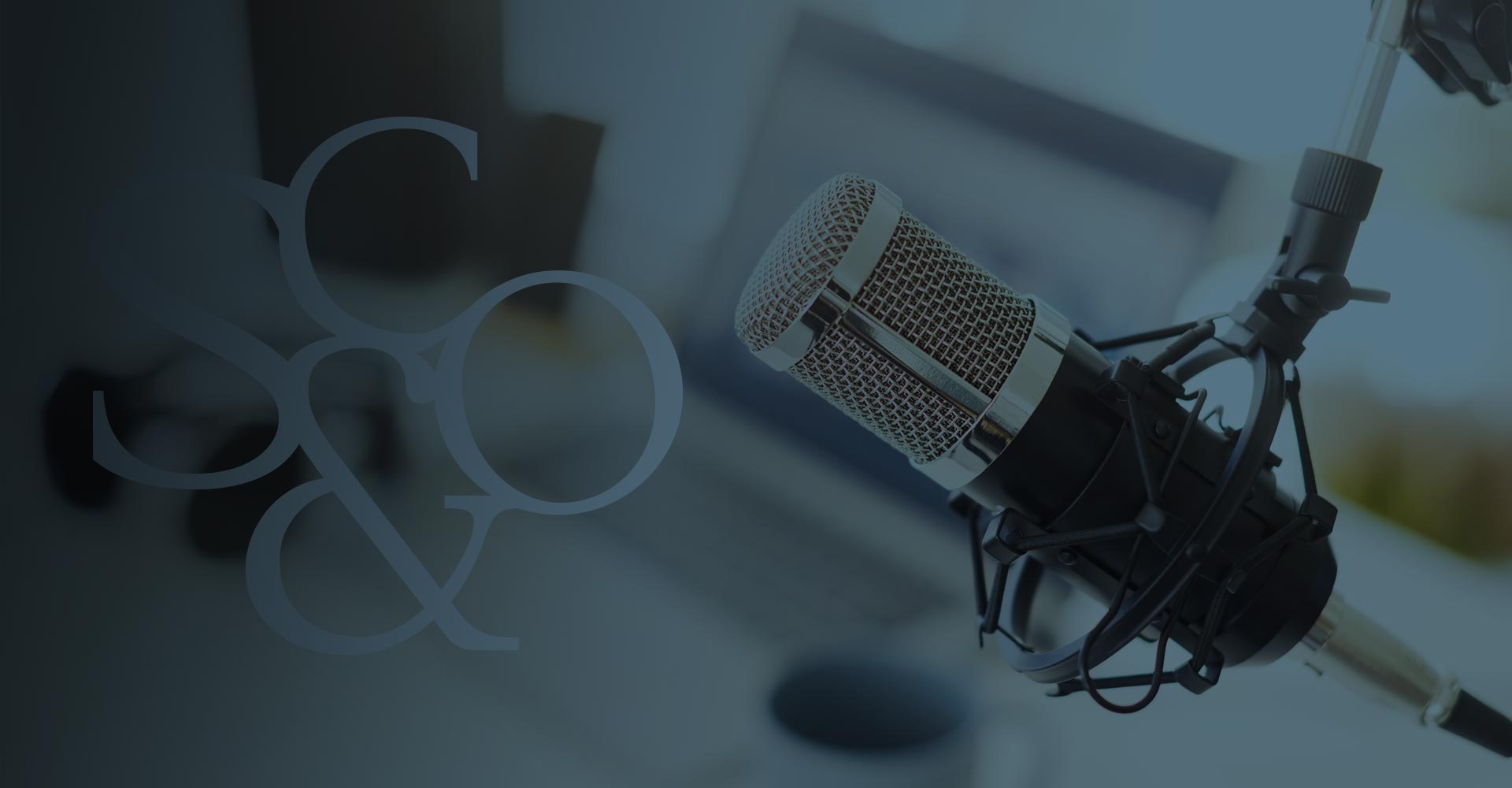 The Bottom Line Pharmacy Podcast
Get your regular dose of pharmacy CPA advice to fuel your bottom line, featuring pharmacists, key vendors and other innovators.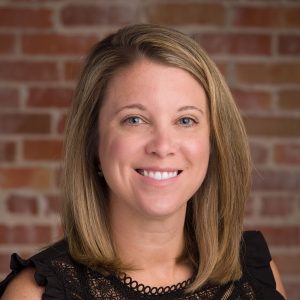 Bonnie Bond, CPA
Advisor and speaker on tax planning, accounting and creating efficient pharmacy systems
With higher interest rates, are pharmacy start-ups still happening? Yes! But working with a niche pharmacy lender can go a long way toward supporting your start-up pharmacy dream.
In this episode of The Bottom Line Pharmacy Podcast, Drew Hegi with the pharmacy lending division of First Financial Bank, shares what he is seeing in pharmacy lending for start-ups and expansions. He also alludes to the need for cash reserves and possible capital outlays to prepare for DIR fees in 2024. But even with a pharmacy niche lender, you still need a solid business plan and the internal fire to succeed. The dream is possible with the right lender and a pharmacy CPA advisor.
Want more of The Bottom Line?
Subscribe to The Bottom Line Pharmacy Podcast to listen to previous episodes or visit our YouTube channel for video archives.